About Us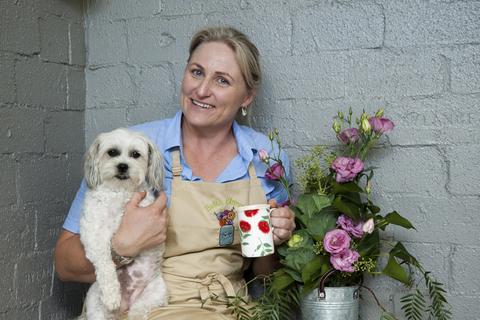 Hi! I'm Kelly and I am the Operations and Customer Service Manager for All InSeason here in New Zealand.
A few years ago, I was operating a wedding florals business based in Brisbane, Australia. That is how I met Diana and Ader, who founded All InSeason Australia more than 10 years ago. I was always impressed with the quality of their fresh and preserved floral products. This is why I was really excited to join the All InSeason team once I returned to NZ in 2019.
All InSeason is one of New Zealand's leading suppliers of dried and preserved flowers. Our special range of imported premium quality flowers brings the beauty of South America, Europe & Asia directly to wholesalers, retailers and event organisers across New Zealand.
Since 2018 All InSeason have been providing the highest quality fresh and preserved flowers, greenery and fillers in New Zealand. We source our premium flower products from award-winning farms all over the world. I work closely with Diana and Ader to offer products here in New Zealand that are unique, superior quality and in-demand.
Having worked in the floral industry for many years, both in New Zealand and overseas, I understand what it takes to bring floral creations to life that will have that 'wow' factor. I know the benefits of working with the best floral products so you can bring joy and wonder to your clients. Whether you are a florist, retailer, event organiser or wholesaler I can promise you high-quality products and personalised service and advice.
I look forward to delivering floral perfection all year round. Please check out our incredible range of ready-to-order products or get in touch with me today if you have questions.